BENVENUTI RICCARDO
©
"Story in September"
X
Information request
We respond within 24 hours
If you do not receive our response, we recommend that you look for it in the "spam" or "junk" folder of your email and mark it as "not spam".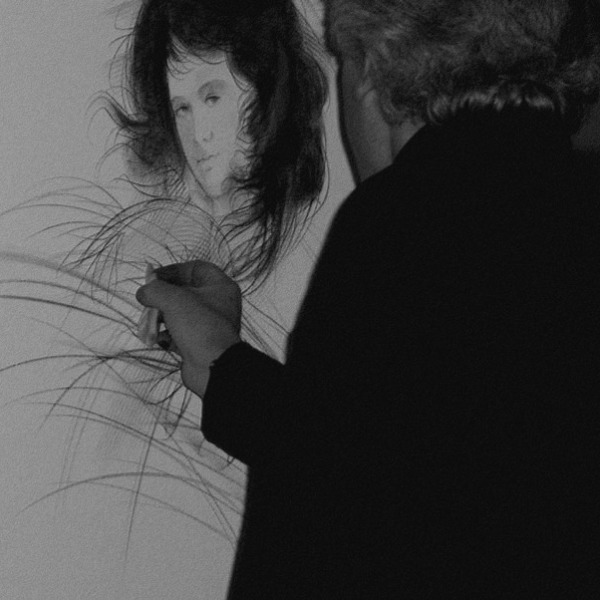 BENVENUTI RICCARDO
Riccardo Benvenuti was born in Lucca in 1939. He graduated from the Istituto Passaglia in Lucca and taught Drawing, History of Art and Figurine in public schools in the province until 1985. He began his activity as a painter in 1958, exhibiting his works for the first time in a personal exhibition at the 'Circolo Ufficiali' in Lucca. In the 1970s he achieved great success thanks to the women he portrayed: beautiful, seductive, elegant and enigmatic, immortalised in private moments, in an intriguing and magical atmosphere. In 1974, for the 50th anniversary of Giacomo Puccini, at the request of the Puccini Foundation, he mounted a series of exhibitions at the Lincoln Center Metropolitan in New York, in Chicago and Madrid. During his career, he collaborated with Salvador Dali to create the Medal of Wishing and later some of his posters appeared at sporting events, including the World Boxing Championships, the World Football Championships, the Los Angeles Olympics and the Giro Ciclistico d'Italia. Since 1980, he has made alterations and executed wall paintings in the Church of Santa Rita in Margine Coperta near Montecatini Terme (Pistoia). In the early 1990s, he collaborated with the Einaudi publishing house for the illustrations of Genco the Pirate by Vincenzo Pardini. Commissioned by the Costa Crociere Company, between 2003 and 2004, he produced impressive panels to decorate the largest cruise ships built in Italy: the Costa Fortuna and Costa Magica. In 2004, he was chosen by the Ministry of Foreign Affairs to represent Italy in Portugal at the European Football Championship. He organised a series of events entitled 'The Italy of Culture takes the field' and an exhibition with the theme 'The Dream of Football' in the Casa Azzurri in Lisbon. In 2009, he painted the banner of the Palio della Balestra celebrated in Sansepolcro on 13 September, depicting the two allegories of the cities of Sansepolcro and Gubbio. For the centenary of Giacomo Puccini's opera Madama Butterfly, he set up an exhibition in the Cathedral Museum in Lucca under the patronage of the City and Province of Lucca. Subsequently, under the patronage of the Region of Tuscany, the same exhibition was shown at Palazzo Panciatichi in Florence in December 2004. In the same month, he produced the official portrait of Varenne, for the SNAI spa company, used in 2005 as the logo for the Gran Premio di Agnano Lottery tickets. In recent years, he continues to work continuously not only in Lucca, his home town, but also in Paris, Miami, New York and Los Angeles. The Piero Della Francesca Art Gallery collaborated with the master until 2018, the year in which he passed away, organising a solo exhibition of his work and printing one of his etchings.
Read more
Close